Equinox pendants featured on Property Brothers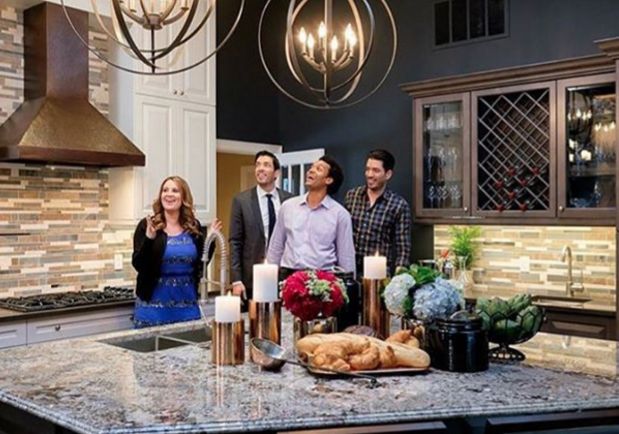 I am always happy when my designs do well in the market, but it's even better when they remain top sellers for a long time. Inspired by antique armillary spheres, I designed the Progress Lighting Equinox line, with rotating metal rings, nearly a decade ago.  Though many similar fixtures are on the market now (some a little too similar), this design was quite original at the time. It really has been great to see renewed interest in it in the past year or so.
Recently, I was happy to see that two of the 28 inch large size Equinox fixtures were featured in an episode of Property Brothers. From the pictures I have seen, the pendants are a focal point in the kitchen that the Scott brothers designed, so I am looking forward to watching the full episode. The show already aired on the W Network in Canada, but those of us in the US will be able to see it this weekend on HGTV. Scheduled showtimes are January 16th at 8pm EST, January 17th at 3pm EST, and again on February 10th at 7pm EST.
More about the Equinox design, including concept sketches and renderings, can be found here.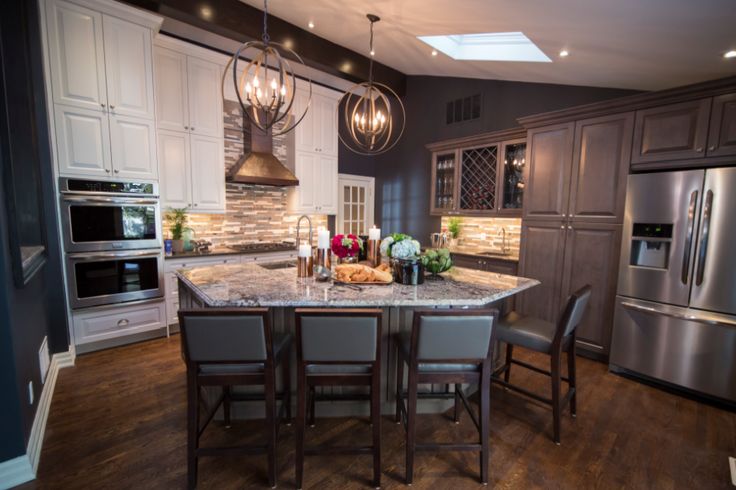 2 responses to "Equinox pendants featured on Property Brothers"