Bingo wall and ceiling light fixtures
Bingo is a decorative lighting fixture for Progress Lighting that can be mounted on a wall or ceiling. Originally designed to use circline florescent lamps and now available in LED, the fixture is comprised of circular metal rings, etched opal diffusers, and distressed mirror accent panels.
Soon after it was released, this design was featured in the Wall Street Journal's "Five ProductsThat Caught Our Eye at IBS" article.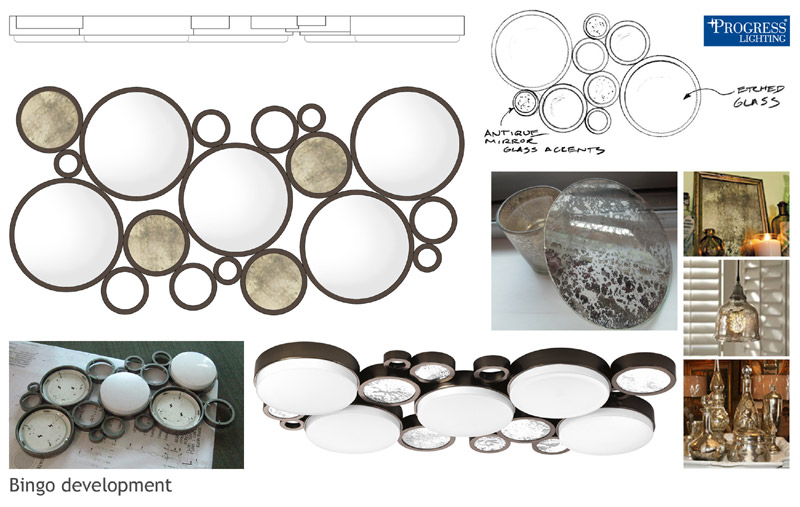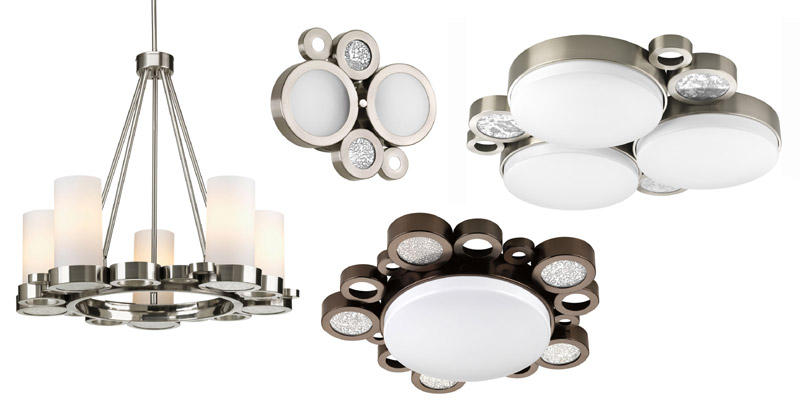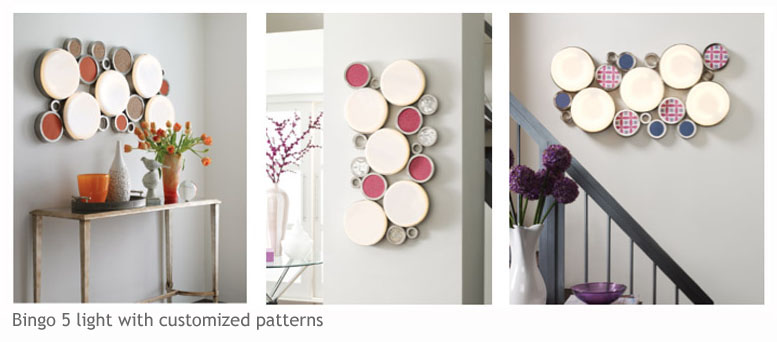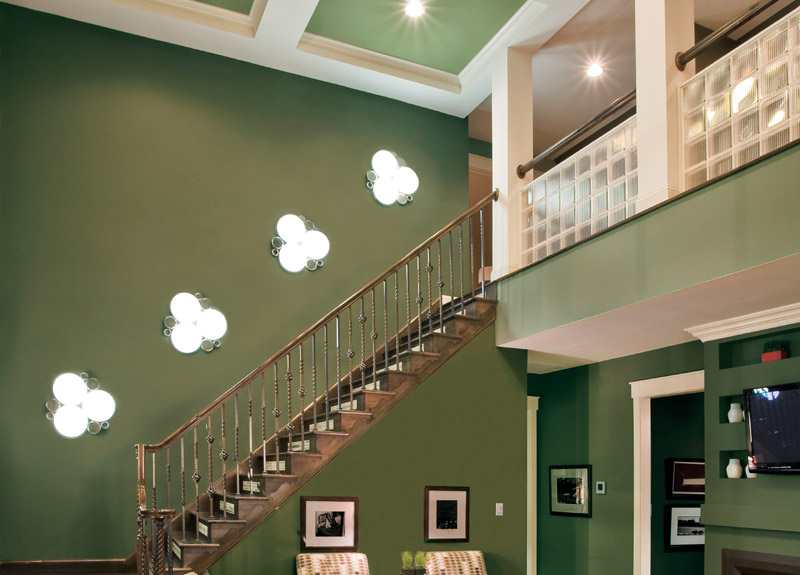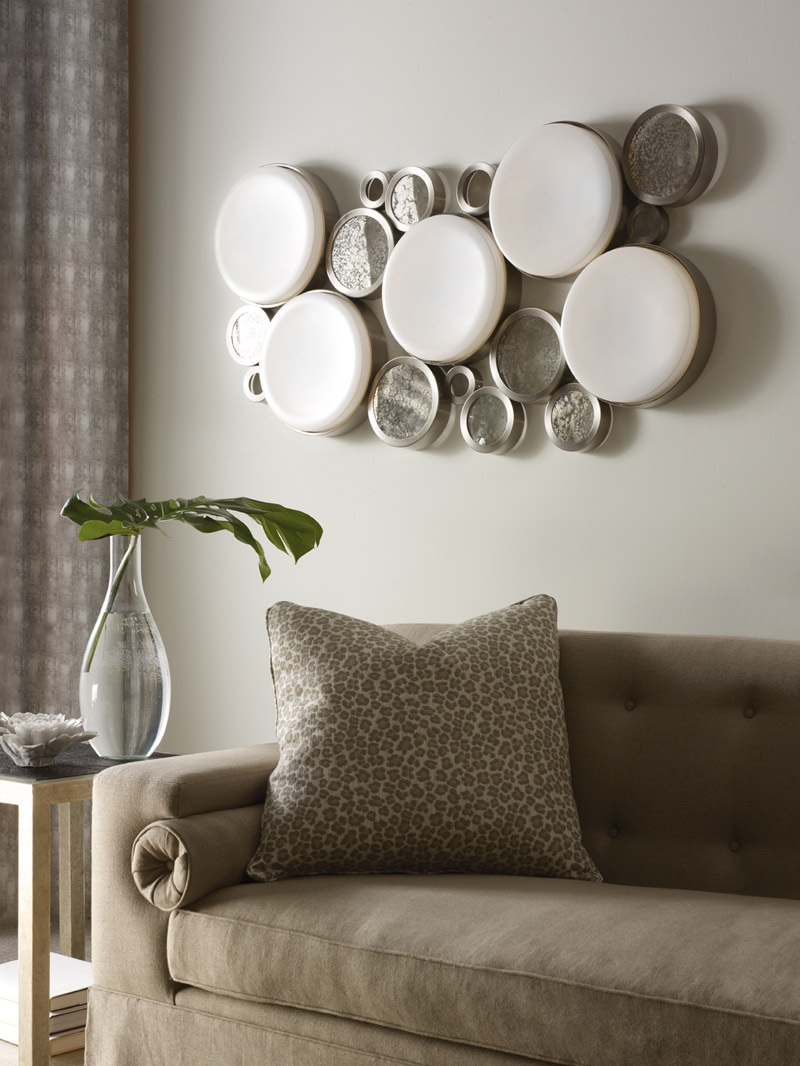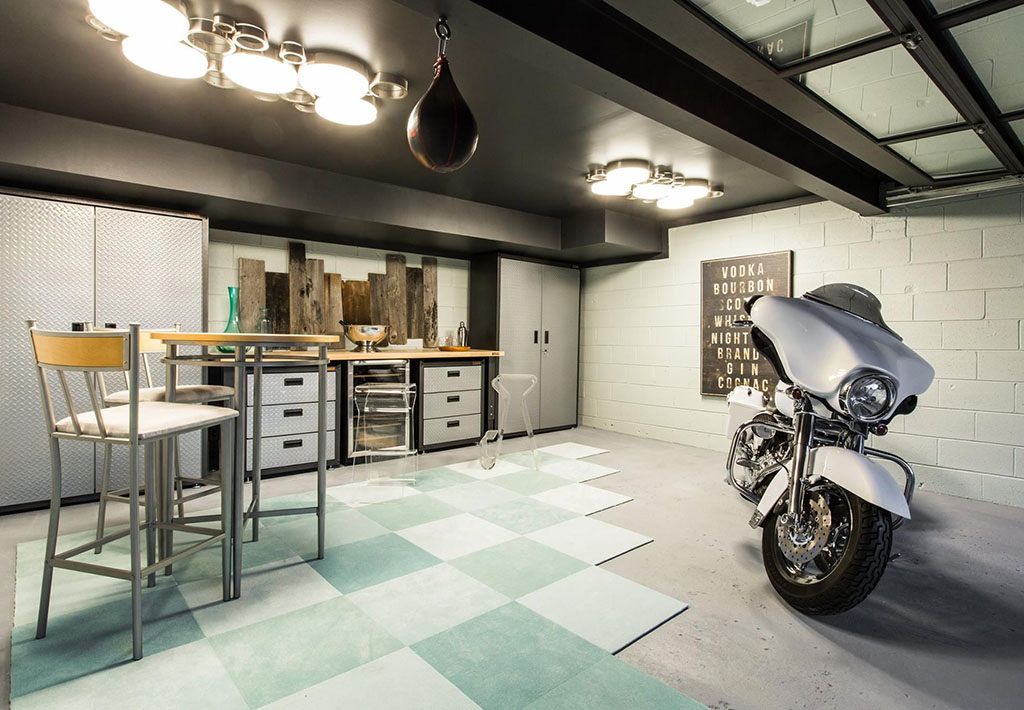 Above: Two 5 light LED Bingo fixtures featured on an episode of the HGTV show Property Brothers.
All photos copyright Progress Lighting
2 responses to "Bingo wall and ceiling light fixtures"