It's almost time for NAHBS 2014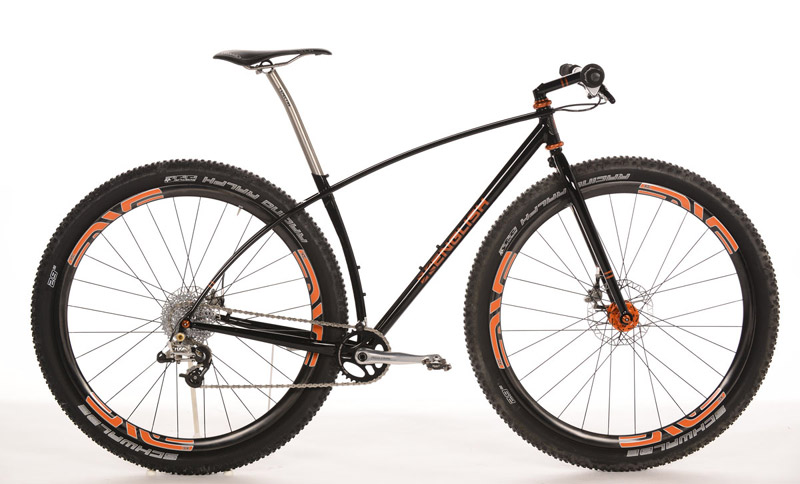 The 2014 North American Handmade Bicycle Show kicks off just a couple of days from now in Charlotte, NC (about an hour from my home in Greenville, SC). In all the years that I was blogging at BicycleDesign.net, I mentioned NAHBS many times, but I never actually attended the show. Hard to believe… but needless to say, I am pretty excited to be going this weekend.
I plan to take a lot of pictures, so follow me on Instagram and Twitter for coverage over the weekend. Next week, I will write a post here with my thoughts from the show and links to photo galleries, so check back for that.
If you plan to be at the show on Saturday, let me know. It would be great to meet any former readers of Bicycle Design…as well as any current readers of this little blog (if there are any yet).
Photos: Above- English 29er from NAHBS 2013. Below- Gangl track bike, also from NAHBS 2013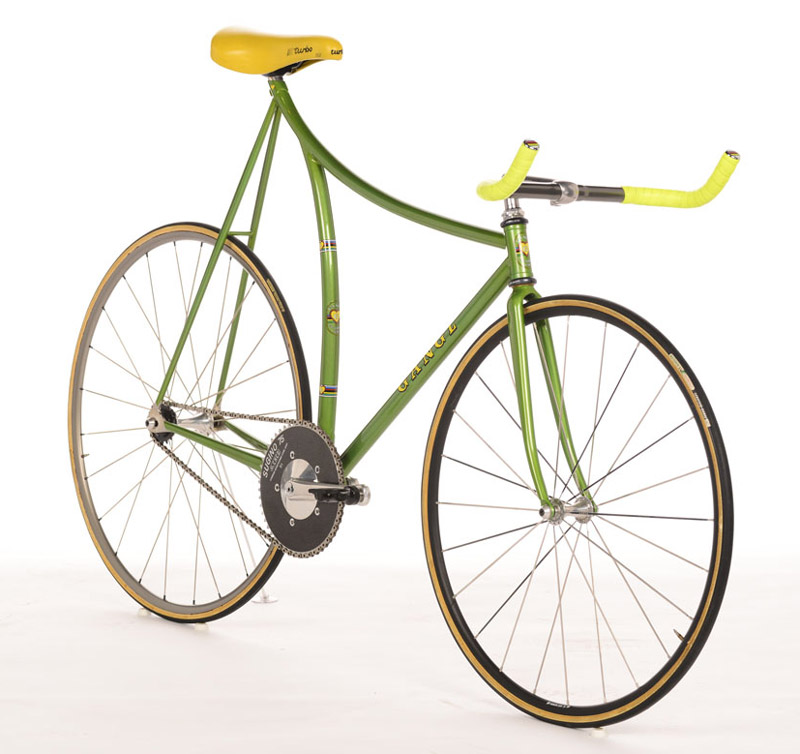 2 responses to "It's almost time for NAHBS 2014"