Reflecting on 10 years of BicycleDesign.net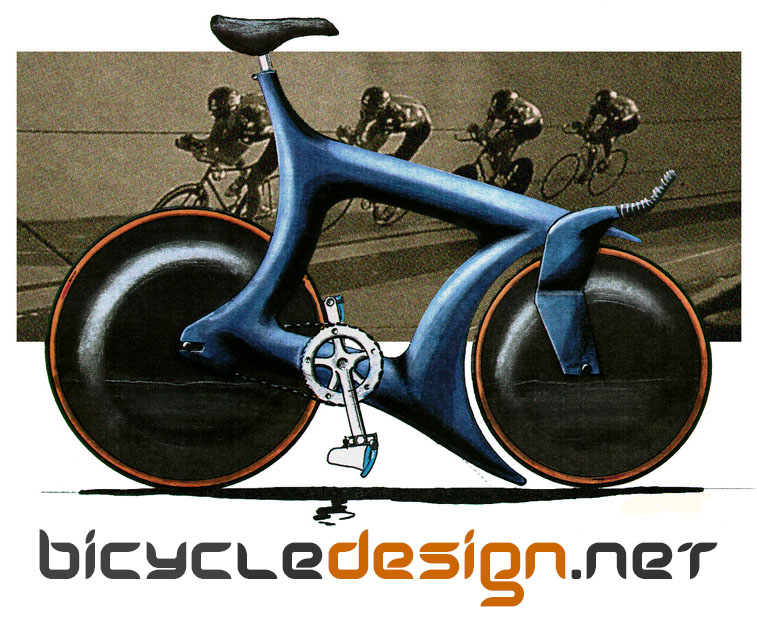 In September of 2005, I was searching an old hard drive and ran across a scan of the marker sketch that you see above. I had drawn that track bike concept in the late 80's (nearly 20 years earlier), and didn't really think much about it as I quickly posted it to the web on a whim. Little did I know at the time, but that post would be the first of many to a blog that would end up being a part of my life for over a decade, and would go on to reach hundreds of thousands of people all over the world (some of whom I now consider friends). In my final post at BicycleDesign.net a few weeks ago, I tried to express my gratitude to all of the people who read the blog and contributed over the years, but it is hard to really express how much the entire experience meant to me. It's an understatement to say that I learned a lot from the process of designing, developing, and creating content for the site over the years, but the true value came from the talented designers who I met through the process of writing about a subject that I was passionate about. Though I am no longer actively blogging at Bicycle Design, many of those connections remain, and I hope that some of them will lead to interesting discussions and project collaborations in the future.
As I move on to new personal projects (some bike related and some not), I won't be leaving Bicycle Design behind entirely. The Facebook page remains as a place for me to share interesting bike related designs that catch my attention. The 10 years of archives will also remain, and I hope some of the innovative designs in those older posts will continue to inspire future generations of designers. As I mentioned in my closing post, I will continue to write about bikes and human powered transportation here at JCT.design too. Instead of primarily sharing the work of other designer's though, I will be discussing my own ideas and designs for getting people out of cars and moving under their own power (as I work toward the goal of being 100% car free myself). There might be a few collaborative designs projects in the future too, so stay tuned to the "bikes and active transportation" section of this website if that type of thing interest you. I'll close by stressing that my belief in the power of human-powered transportation to change the world for the better is deeply ingrained. Though much of the professional design work I do is focused on aesthetics, I believe that industrial design is at its core about problem solving…and I will never stop exploring new ways to motivate people to get around under their own power. More on that later. As I said… stay tuned!